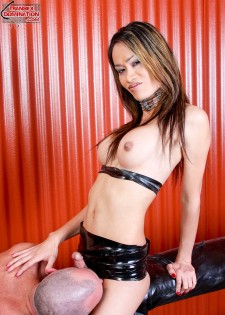 The gorgeous transgirl Jules is looking for a new sub and she is ready to train one and put him into work seeing how he can take it. She ties him up and makes him sucks her cock before she fucks him.
18th Mar 2016
25:46 HD Video
& 125 Photos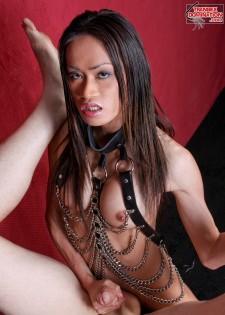 Sexy tgirl Jules has her sub who loves to worship her, he starts at her feet likes she ask and moves his way up to her tgirl cock and sucks it right for her before getting her cock deep in his ass.
28th May 2013
28:28 HD Video
& 164 Photos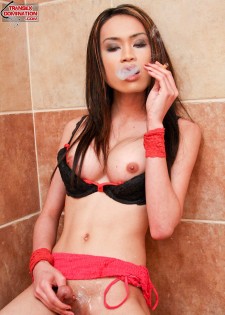 Sexy petite Asian tgirl Jules smokes her cig and strokes her lovely tgirl cock till it explodes a nice load of cum for you in this hot solo kinky scene.
6th Oct 2010
14:04 HD Video
& 96 Photos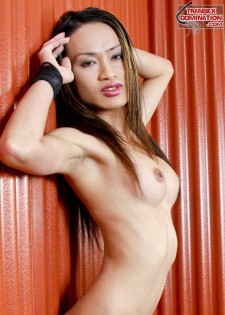 Sexy transgirl Jules strokes her hard tgirl cock till it blows a big load of cum all over herself. She has a nice body, tits and a hard tgirl cock she enjoys stroking.
26th Nov 2008
17:45 HD Video
& 94 Photos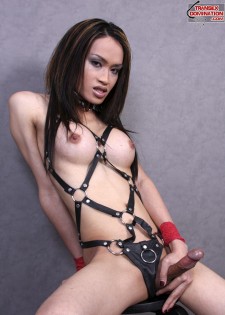 Sexy Asian tgirl Jules loves to have a little kinky fun playing with her feet for you to enjoy in this hot solo scene. She has a nice petite body, big tits and a yummy tgirl cock.
3rd Jun 2008
10:49 HD Video
& 123 Photos